Holiday savings are in the air!
Keystone Farms Cheese is  all-natural cheese, proudly handcrafted in Southern Wisconsin.
The ingredients are simple and honest – 
No additives. No preservatives. No rBST. No gluten.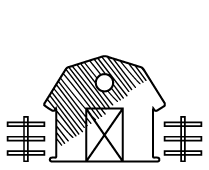 All-Natural
No additives, chemicals, fillers or preservatives, ever.
Premium Ingredients
No rBST. Free range cows. Grade A Milk.
Locally Sourced
Ingredients exclusively sourced from small family-owned farms in Wisconsin.
Handcrafted
Made in small batches for quality and freshness.
BEST SELLERS
AWARD WINNING CHEESES
Explore a collection of our best selling cheeses
that are guaranteed to impress.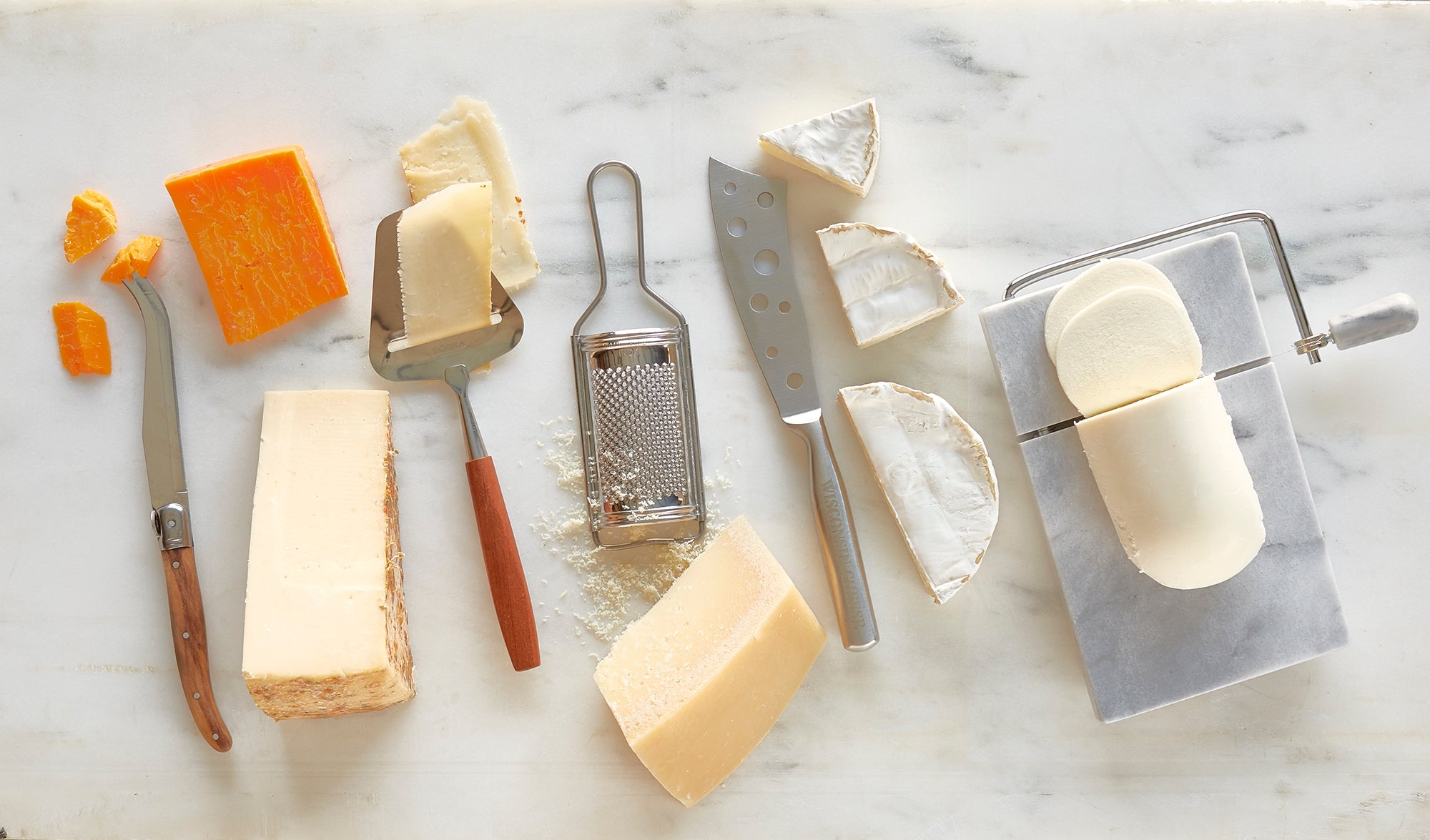 CREATE THE PERFECT
CHARCUTERIE BOARD
Every party starts with one thing: great appetizers! Craft the perfect cheese board!
Learn more
CREATIVE
CHEESEBURGERS
Create a little gourmet magic on the grill with our unique cheese selection.
Mexican Burger? Mediterranean Burger? Bleu Cheese Burger? Pizza Burger?
We've got your 'burger covered'!
SHOP CHEESE